WHY YOU SHOULD SERVICE YOUR CAR AT CRUMBACK CHEVROLET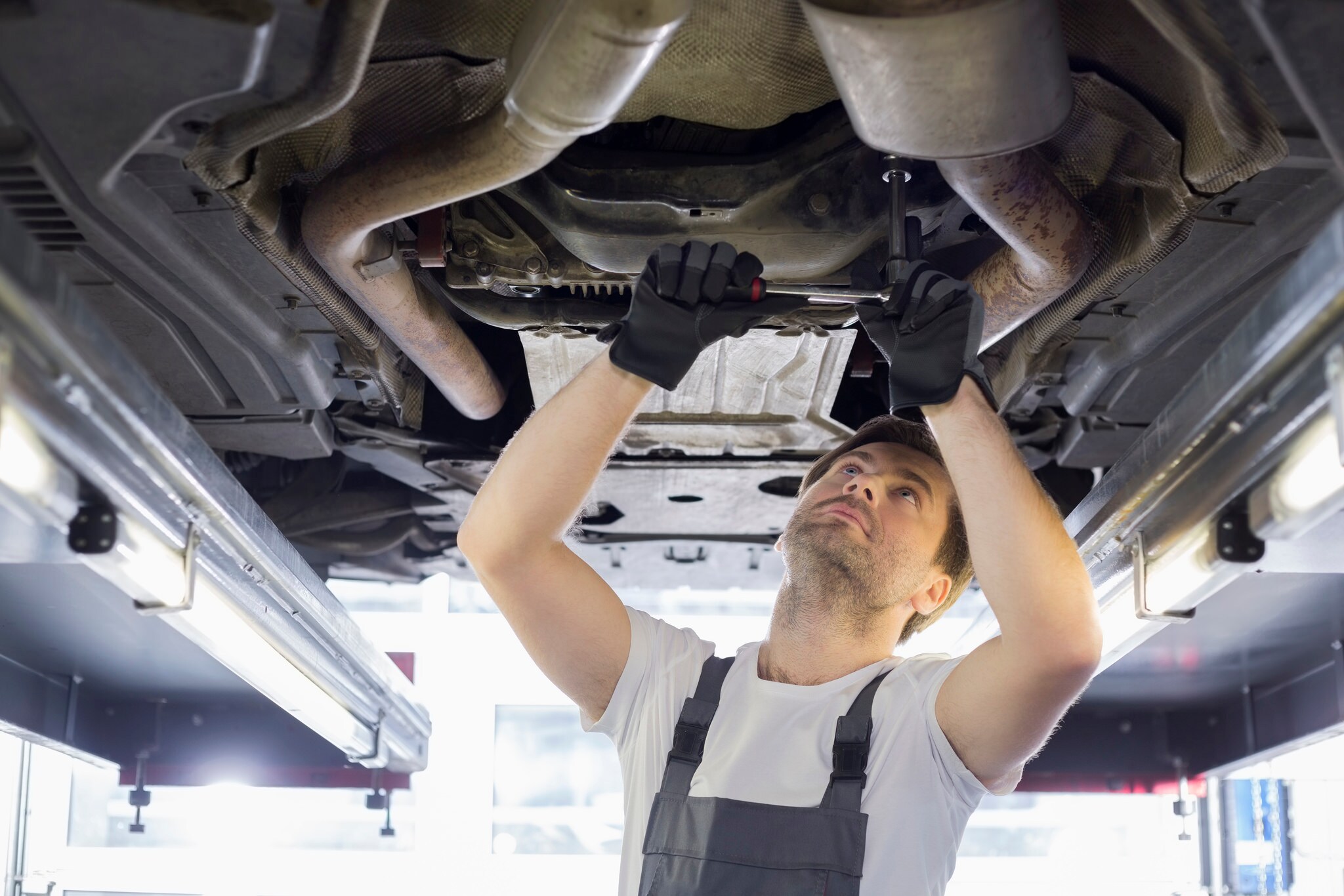 If you want your vehicle to last a long time and run properly, you need to maintain it by taking it in for routine service checkups. But where should you go? It's easy to find local repair shops owned by third-party mechanics. These places can be cheaper than dealerships - but in comparison, you may be getting a lower quality job.

Dealerships have the advantage because they are backed by the manufacturer and are representatives of that manufacturer to their consumer base. As a result, dealership service is held to a corporate standard. Dealer technicians, for example, are specialists who are trained by the manufacturer to specialize in the make of your vehicle. In addition to this, dealerships often have ongoing training programs so that their technicians have up-to-date knowledge.

Also, only OE (Original Equipment) parts are offered at dealerships. Though sometimes more expensive than aftermarket parts, OE parts are made by the manufacturer specifically to fit your car's make, so you are receiving a guaranteed quality part rather than taking a gamble with a local garage's aftermarket part. Warranty-covered repairs or repairs covered by a complimentary maintenance plan must also be done at the dealership, so your warranty could cause any work done to your vehicle to be free.

What's more is that many dealerships now have contracts with rental car companies. These dealers will loan you a car to use while your car is in the shop. Many luxury-brand dealerships also provide the option of loaning the same car from their lot as you wait for your car to be serviced. This is certainly done with consumer convenience in mind, as playing musical cars with friends or family members in an attempt to get a ride home from the local shop can prove to be a huge annoyance.

While local shops have the advantage of being less expensive, you may not even have to pay dealerships if your car is under warranty, and you will have a trained specialist provide your car with quality maintenance and parts. Having your car serviced at the dealership has far, far more positives than negatives.

So if you're ready to visit  Crumback Chevrolet to have your vehicle serviced, click to the right and schedule your service! Or visit our Service Department to learn more.