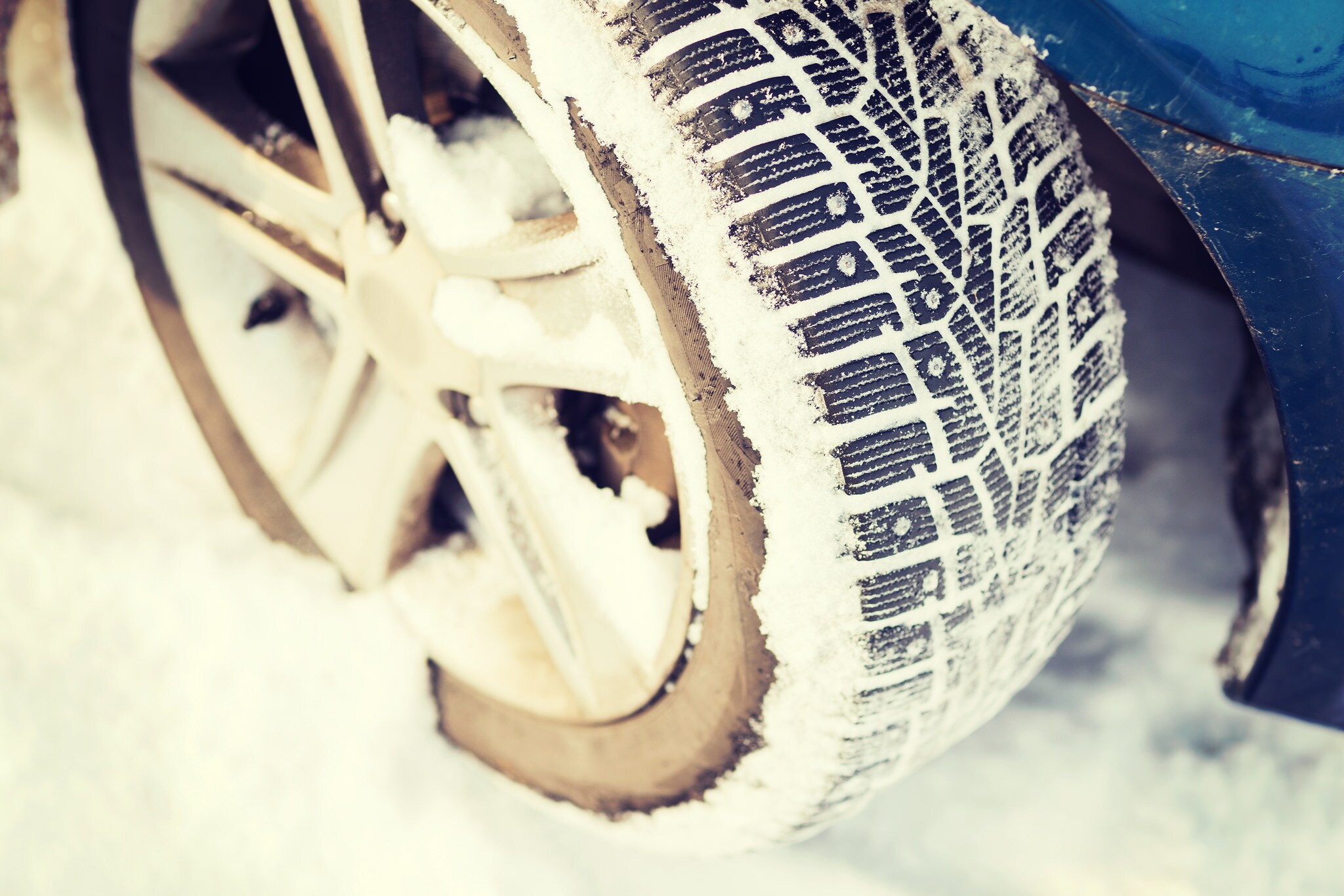 WHY BUY ALL-WHEEL DRIVE FOR WINTER?
During the winter, while kids may be delighting in the prospect of Christmas presents and snow days, you might be wondering how your car is going to hold up through the icy road conditions and extreme temperatures. If you're in the market for a new, winter-ready vehicle, one of the things to consider is capabilities such as an all-wheel drive system. But why do you need AWD for winter?
In AWD, power gets to the wheels in a way that redistributes torque based on which wheels are getting the most traction. When AWD was first created, this was all done mechanically, and if something went wrong, fixing it could get very expensive. However, modern-day AWD vehicles go a more electronic route. Sensors are placed on the wheels that monitor the status of the tires, checking data such as traction and wheel speed. The computer built into the car then decides where to send more power depending on which wheels have the most grip.
This system is essential in areas with slippery winter roads. All-wheel drive allows a vehicle to adapt its wheel traction depending on the situation, optimizing the driver's control over the vehicle. Where other cars on the road may be drifting or slipping, AWD cars are able to zoom by due to the increased capability and handling made available. Don't mistake AWD for being all-powerful, though - it's important to still drive cautiously and defensively, especially because other cars on the road may not have the same level of traction.
If you're in the market for an AWD vehicle, visit us at Crumback Chevrolet. We'll help you find the right vehicle and get it serviced properly this winter - and year-round!
How Can We Help?
* Indicates a required field